GLASSES ITALIAN STYLE - 100% MADE IN ITALY
Click the book icon to download the documents



English

Other languages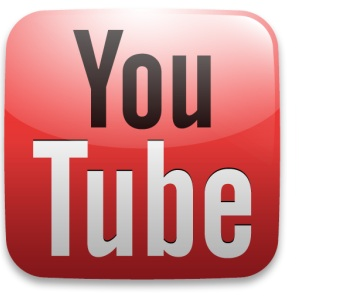 Video

01-Brochure - Brief introduction

02-Brochure - Coming Soon

03-Brochure - Cooming Soon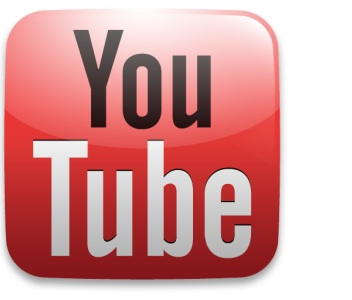 SATURNINO EYE WAER - Video Introdution - Cooming Soon

Italian Design......

100% made in Italy
A short introduction to the project
Saturnino Eye Wear was created by Saturnino Celani, bassist, composer and record producer. Precious materials are chosen for each piece of Saturnino Eye Wear's Collection, starting from superior quality acetate, rigorously made in Italy. he acetate is carefully worked on by skilled and expert craftsmen in the district of Cadore, birthplace of Italian eyewear. infact the glasses in the collection are produced with Mazzucchelli acetate, world leader in production of acetate since 1849. The lenses are also characterised for their quality, guaranteeing UVA/UVB protection, respecting the most resctrictive international norms. Another important feature is the ophthalmic lenses' adaptability, they can be assembled on all pieces of the collection. We are looking for one or more partners interested in owning this high quality glasses, as an exclusive distributor in China, even for a province or a city.
If you are interested and need more information, please contact: E2S3 co, Ltd 412 Yuetai Chengli, No. 227, Youyi Road, Zhongshan District, Dalian, China.
Ms. Sun Yanli - China Project Development Manager and Board Member Mobile phone: 13942853997 eChat: sun13942853997 E2S3 Ltd, Milan Italy, Mr. Venanzio Bielli - President Mobile phone +39-3294527646, WeChat vbielli-e2s3, Whatsapp 3294527646, email: venanzio.bielli@e2s3.it